A DOMANI was founded on the revolutionary idea that women deserve to be cool, stay dry, and feel as fabulous as we look.
Spoiler alert: we all sweat—some times more than others—AND we shouldn't have to wake up or hang out in damp clothes...ever.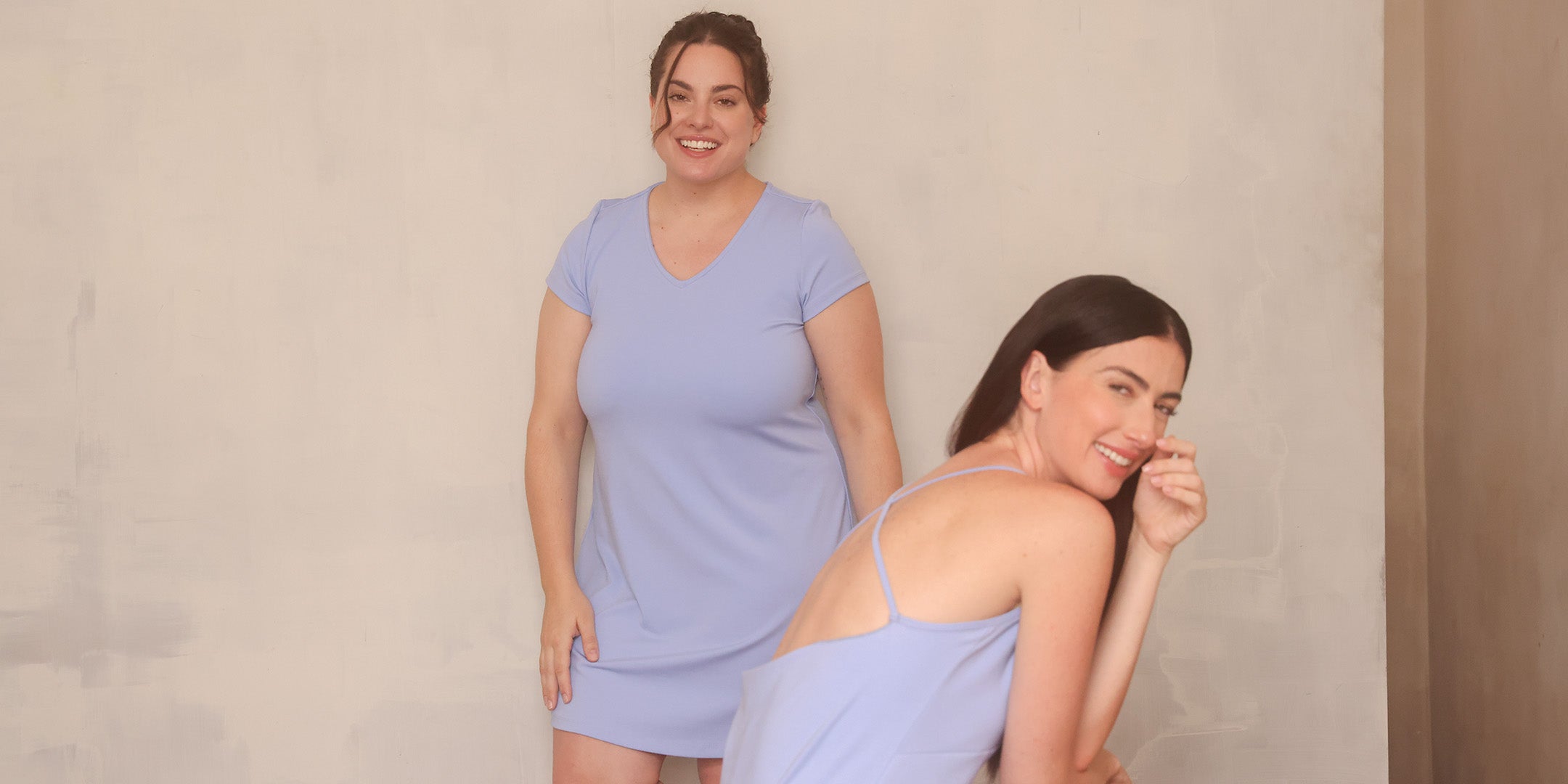 From no-dig seams to stay-put sleeves, we put thoughtful, intentional design elements into every stitch, seam, and drape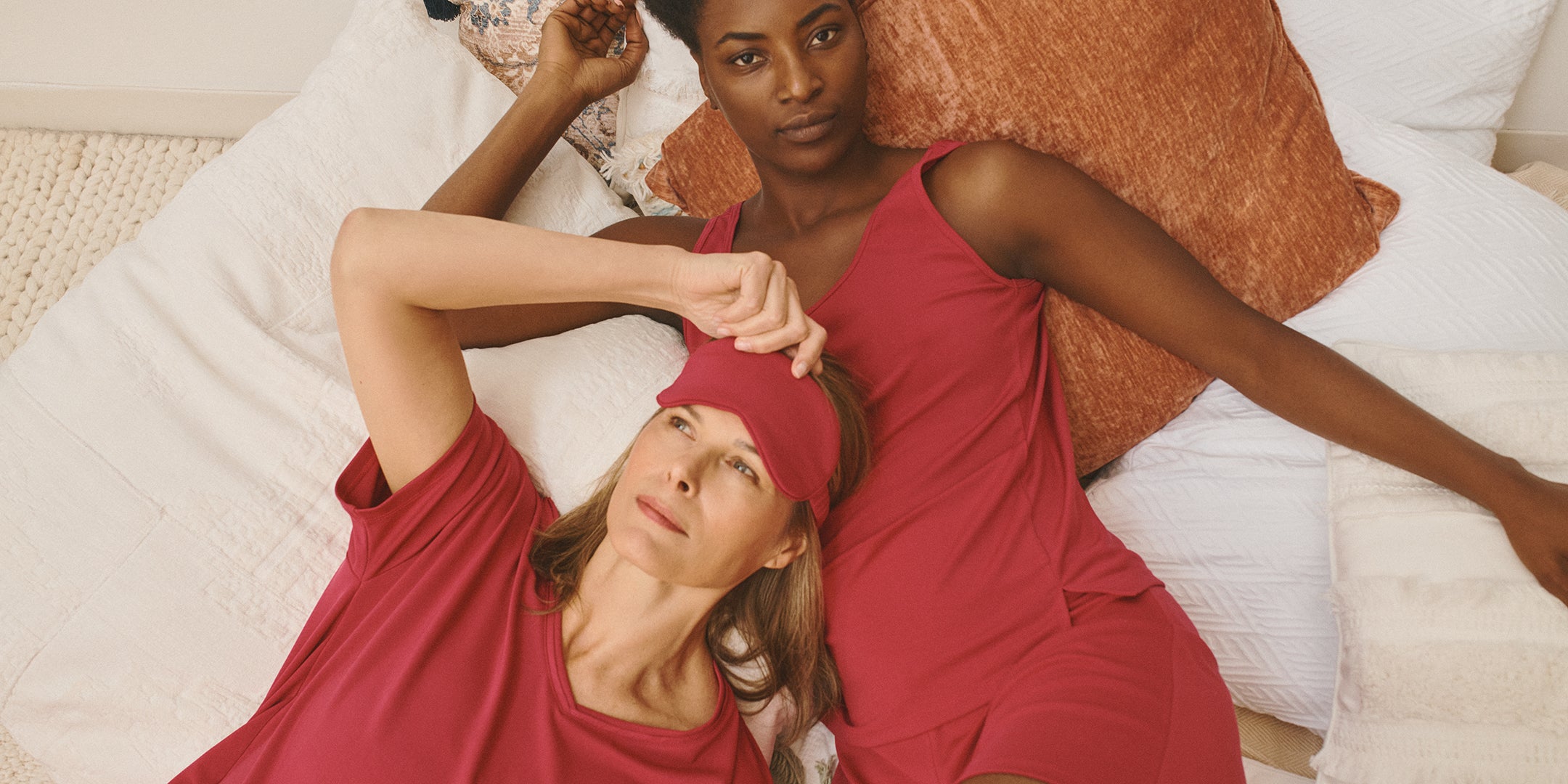 There are lots of reasons why we sweat—let's deal with it, beautifully.
A Note From Our Founder
A DOMANI began as a waking dream during yet another sweaty, sleepless night after the birth of my daughter.

Waking up every few hours for feeding AND waking up the hours in between drenched in sweat? Rolling out of bed feeling wet, disheveled, and...like a stranger to myself? No thank you.

My village showed up with meals, commiseration, and endless refrains of "this will pass" and "it gets better, we promise" (luckily no one said "enjoy every minute!" or I might have screamed) but...no one had a solution.

Why couldn't I find something to sleep and live in that moves with me, dries quickly, doesn't dig on my tender body, and (who are we kidding) that I can wear all day and still feel pulled together? And would it be too much to ask for it to not have a bunch of buttons and ruffles or "active" slogans or patterns?

The refrain of the modern woman: if you want something done right, apparently you have to do it yourself.

Countless hours of research, development, design, discovery, late night texting with my best friends, near-breakdowns, wrangling, working my day job, working my night job, and working my full-time no-overtime motherhood job...and A DOMANI somehow made its way from dream to reality.

We are all balancing so much, carrying so much, lifting so much, and doing it all with such grace and generosity (if you don't believe me, just ask your friends: you are)...and, without good sleep and productive, lovely days, it feels like we're doing it on fumes.
Gorgeous, cool-wearing, sweat-free sleep + loungewear *might* not save the world, but they'll go a long way toward making sure that the women who will feel like the best versions of themselves for the work ahead.

Rest Easy, Live Well, and Stay Cool,

xoKatya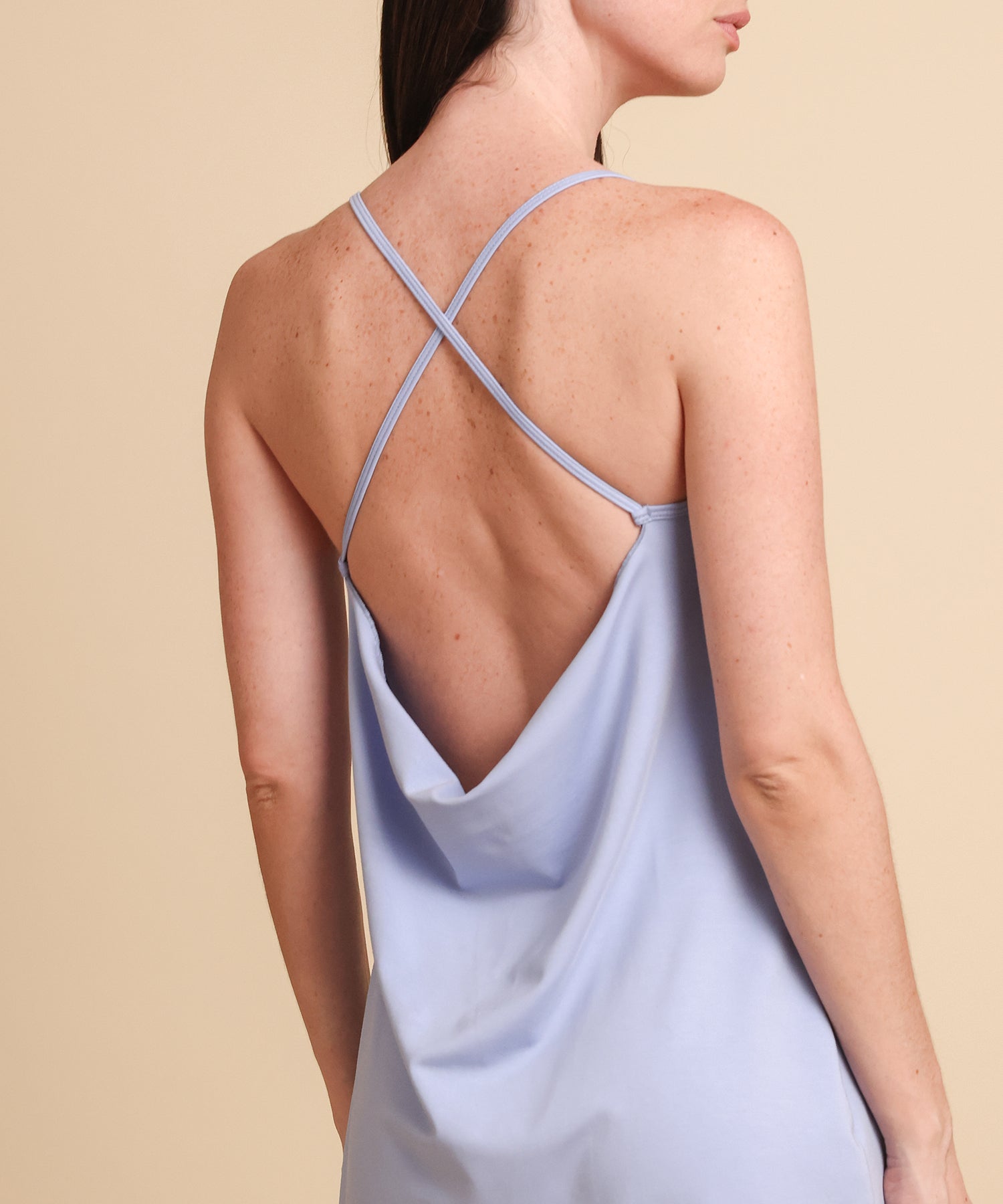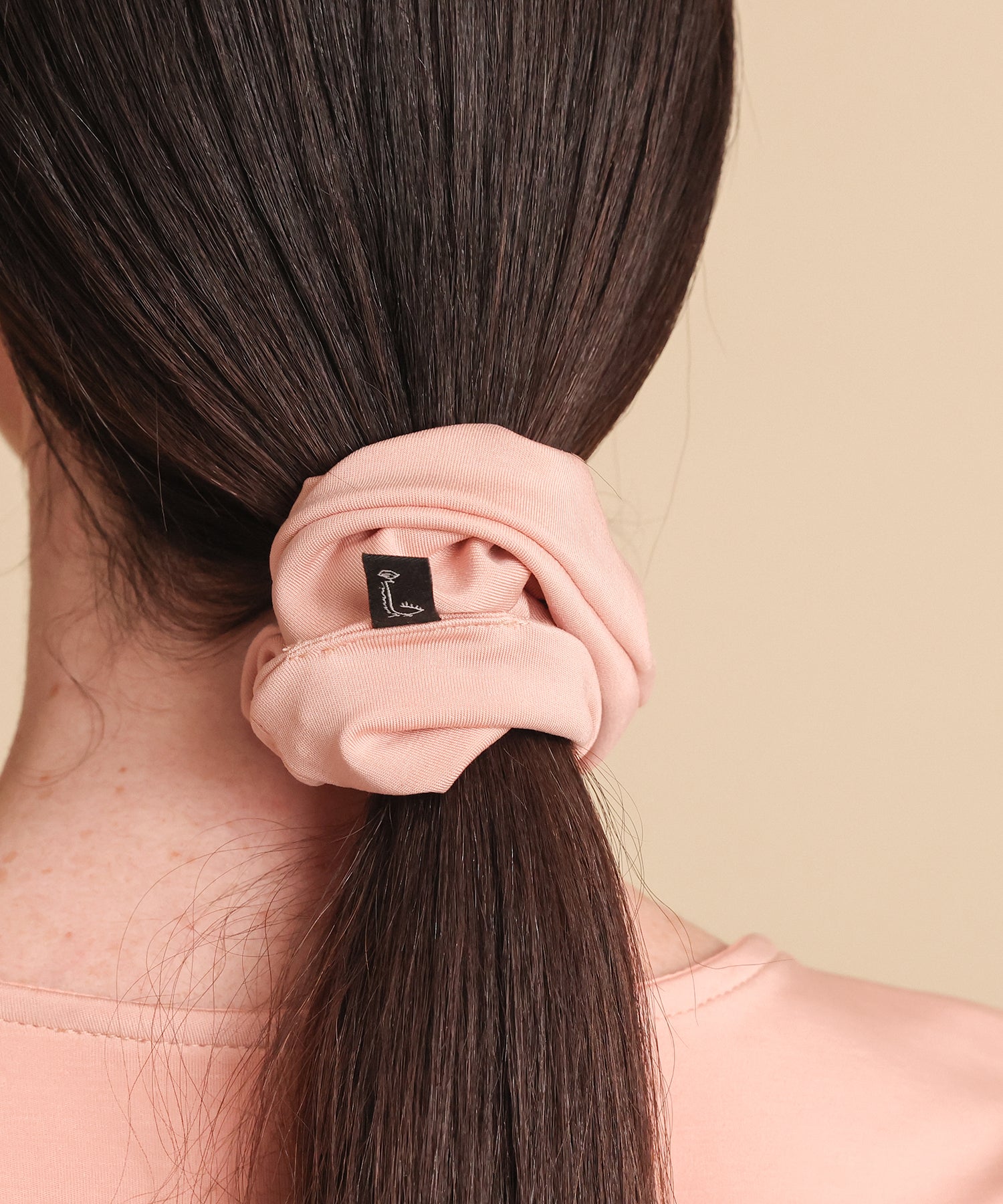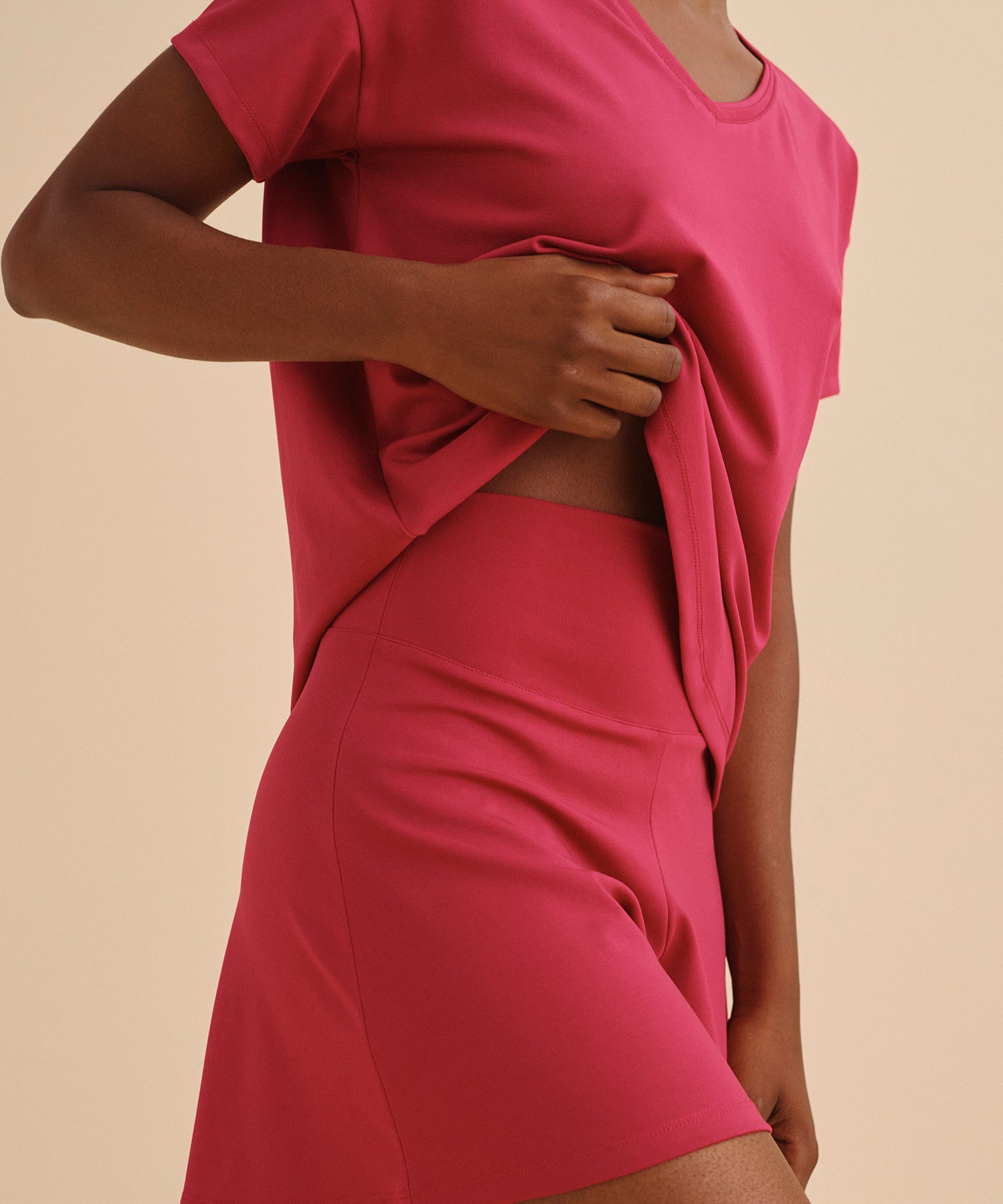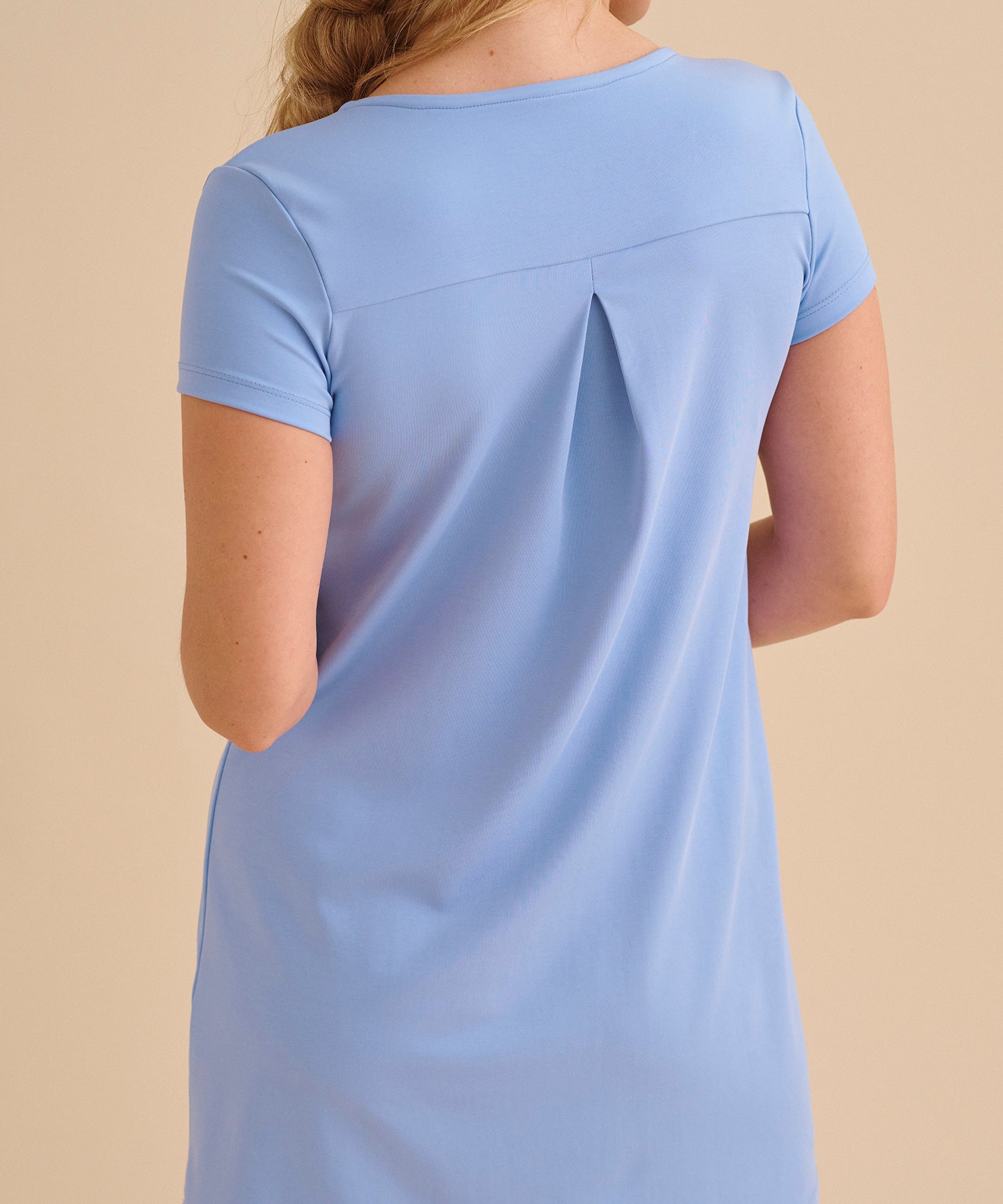 A DOMANI..."Until Tomorrow"
A DOMANI is a common and informal way of saying goodbye or goodnight in Italian—it's our way of saying: take it easy and be ready to take on the day—whatever it may bring! Until tomorrow♥