Conquer the Night, Seize the Day
Bye Bye, Night Sweats
Serious Style? No Sweat.
Cycle swings, stress...polyester sheets in the airbnb....there are lots of reasons why we sweat...and absolutely NO reason to wake up or hang out in damp clothes ever again.


Cutting Edge Natural Fabric


Your Ally For Great Sleep + Gorgeous Days
With all-natural cooling and cutting edge fast-dry fabric technologies, luxurious drape, thoughtful do-anything details, and a classic, minimalist style sensibility A DOMANI is a quiet revolution in effortlessly cool style—literally.
I packed these on a recent trip to Mexico and ended up wearing them every single day. 100 degrees in the shade? No problem.
I used to work for a lingerie company and so have worn A LOT of pajamas and nightgowns. These are truly unlike anything I've experienced. I literally want to wear them all the time, so I do.
...SO gorgeous, comfortable, luxurious, stylish, nouveau, flattering, both weightless and yet weighted for drape at the same time (how?!). I am in awe!
It's been many years since menopause and I'm STILL having hot flashes. These are the ONLY pajamas I've ever worn that stay dry no matter how soaked I get. Seriously: life changing.
How did no one tell me about the postpartum nightsweats?! I was so relieved to discover A DOMANI—they got *at least one of us* sleeping through the night.
I'm officially obsessed. These PJ's are so comfy and cute—you'd never know they had a secret weapon. Needless to say, I'm OVERJOYED to finally not be waking up in a sweat.
Your Do-Anything Uniform
Day & Night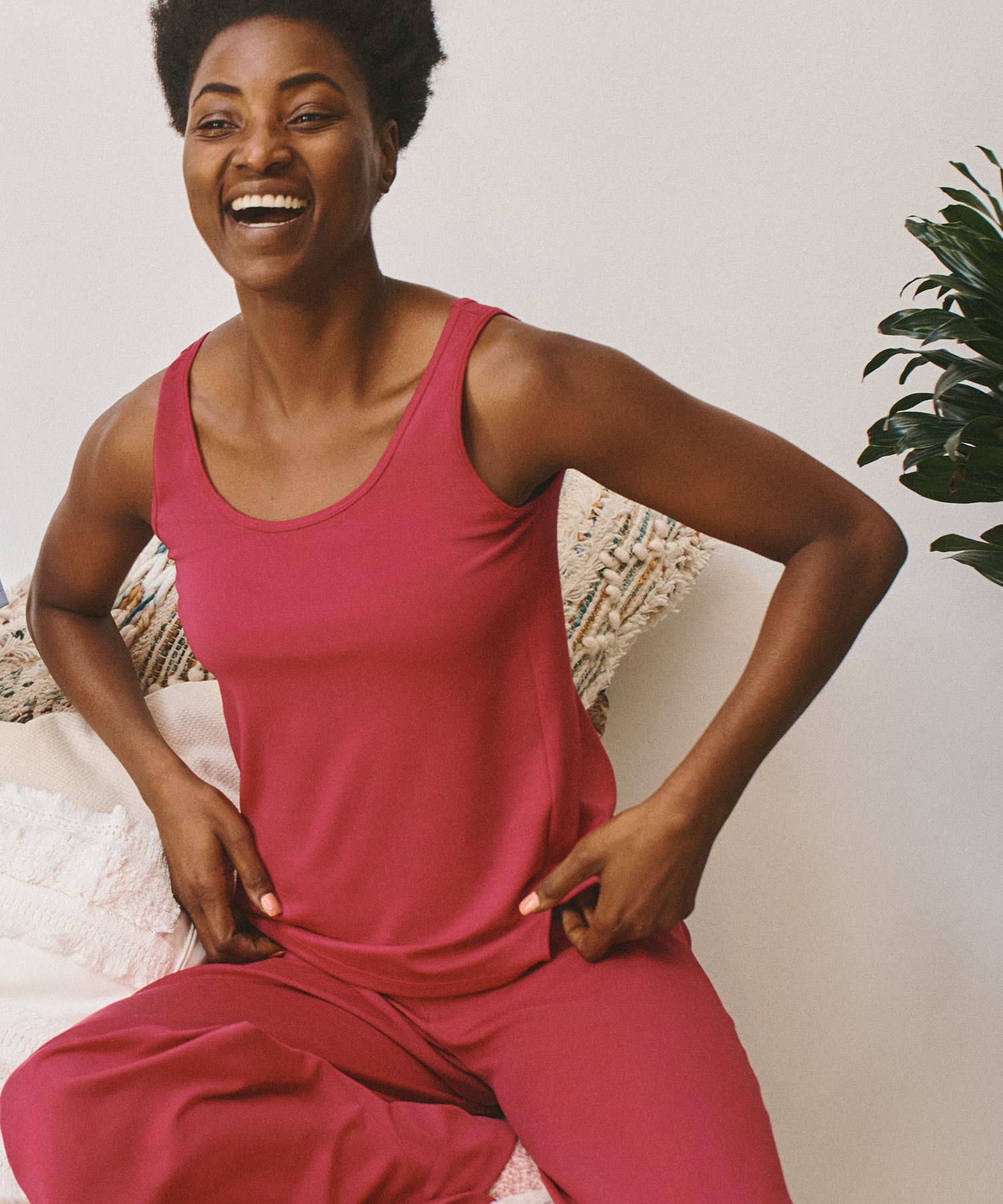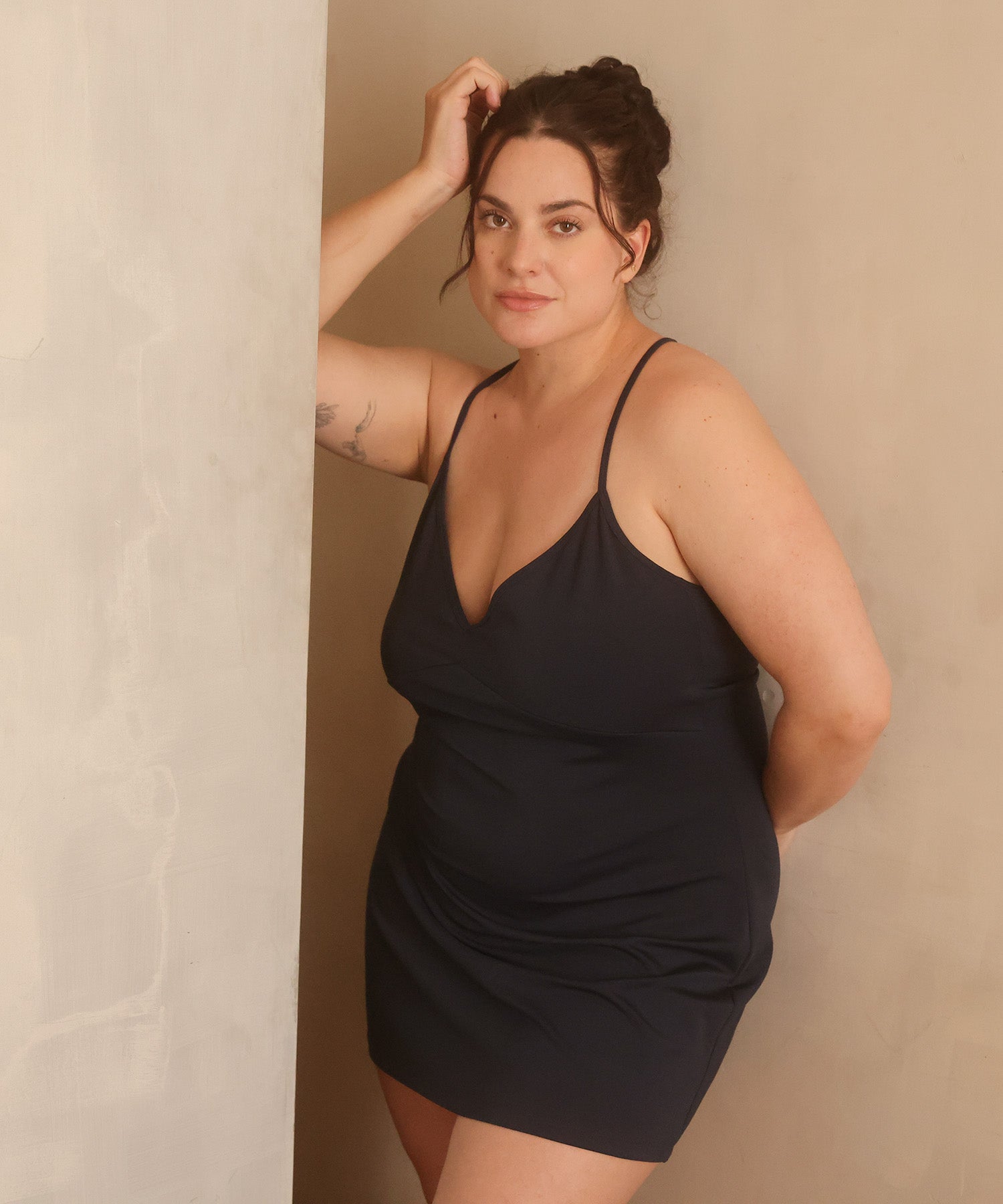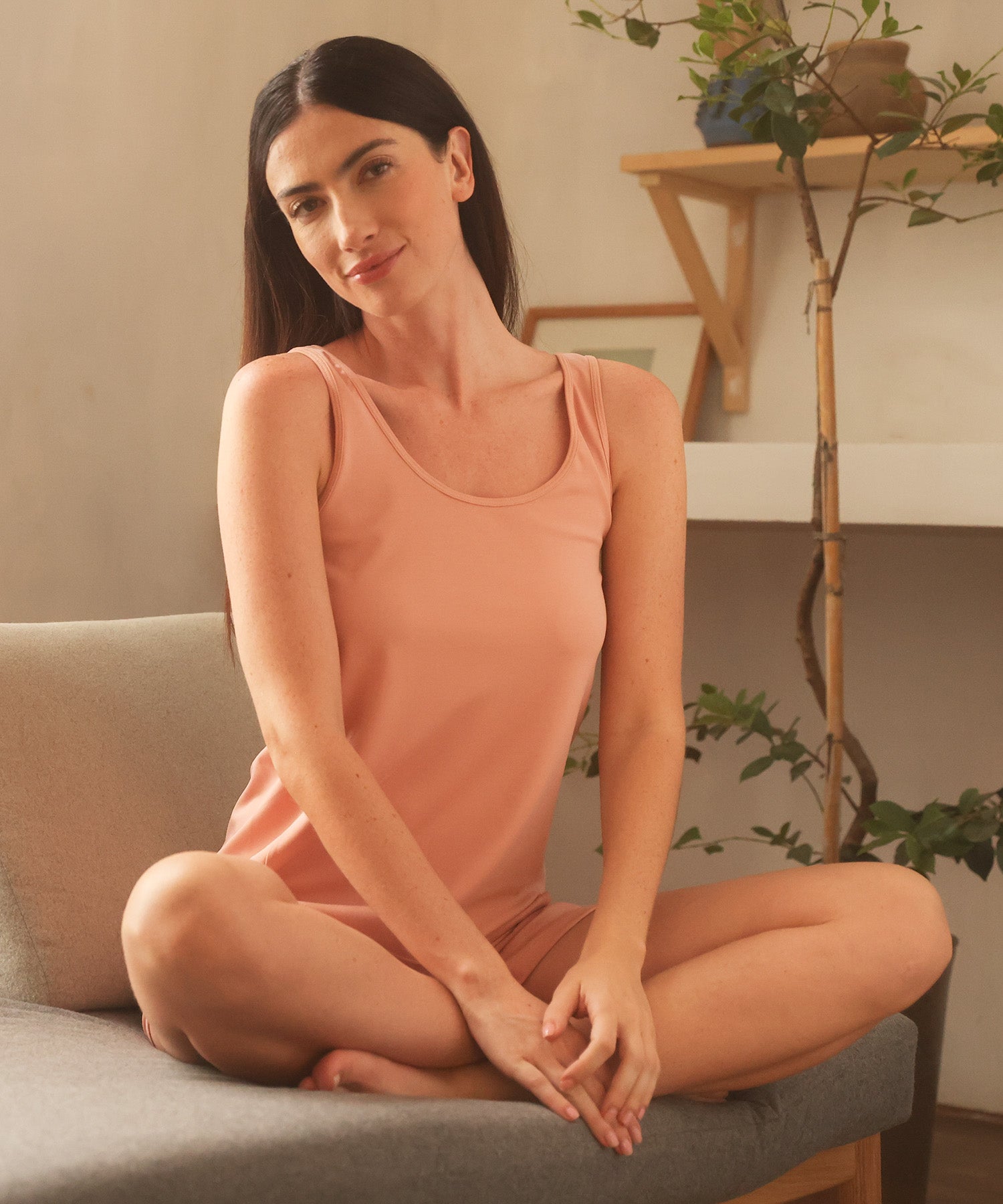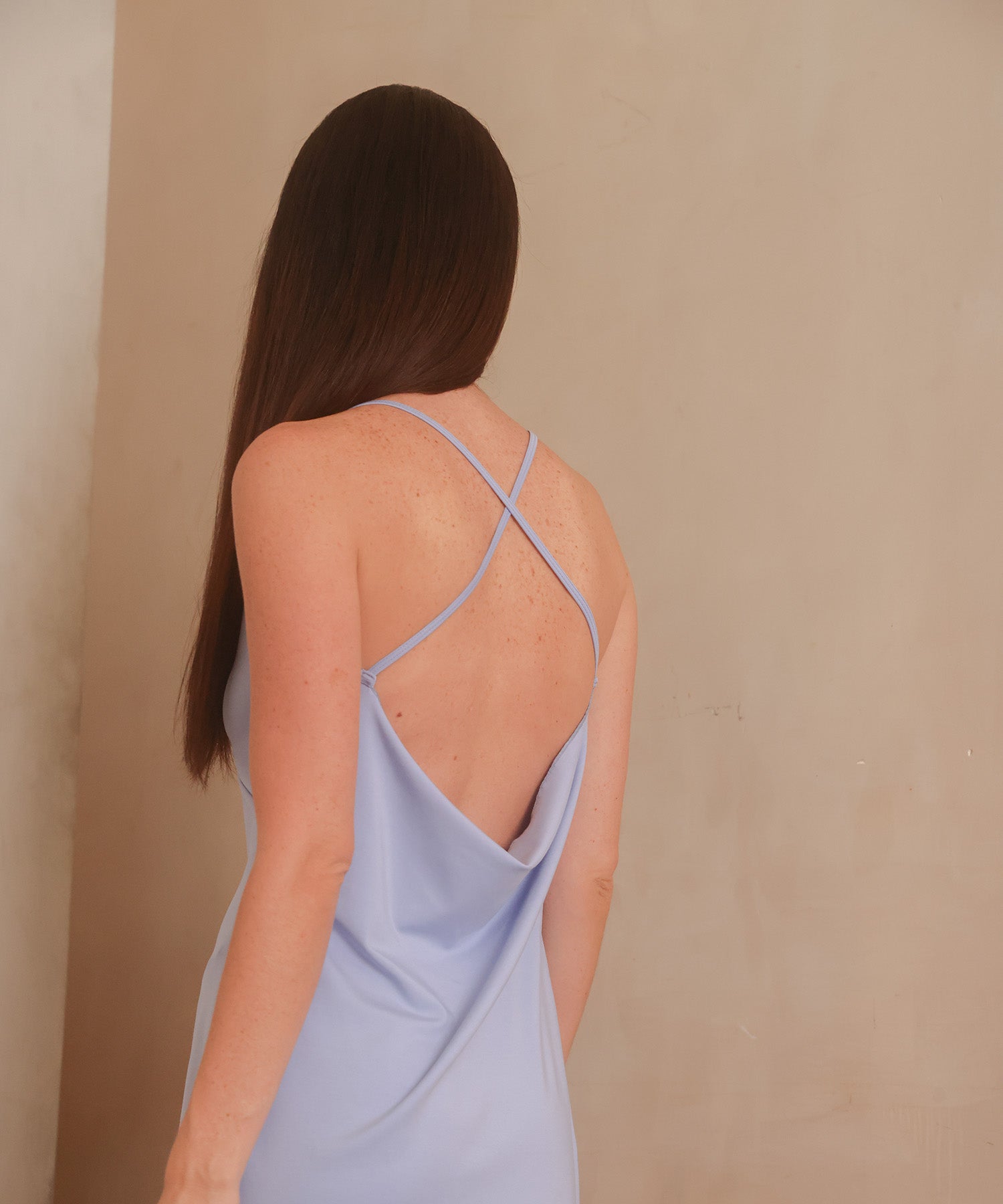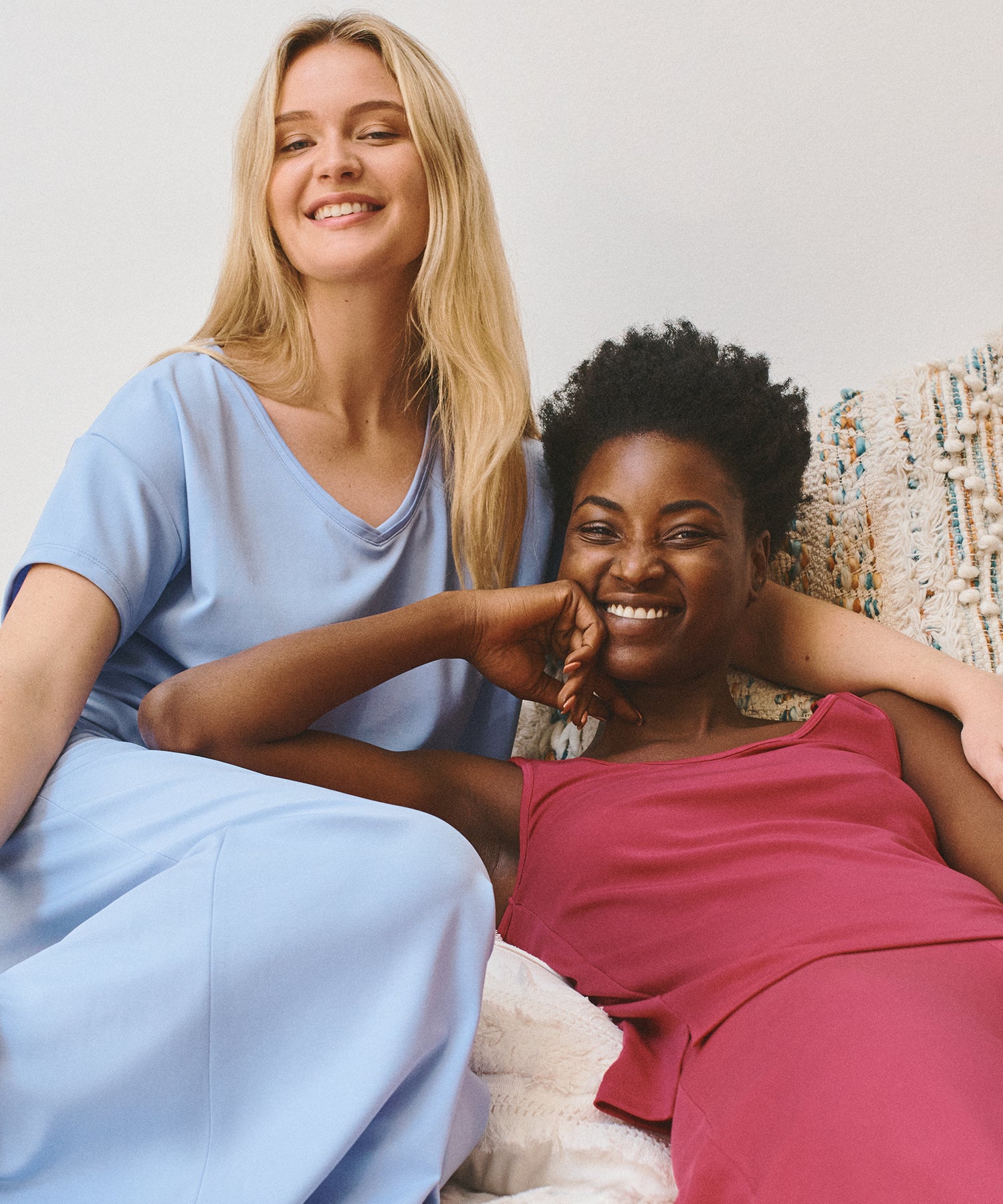 Our Story
Like many origin stories, I created A DOMANI because I couldn't find what I wanted: sleek and stunning frill-free day and night wear that kept me looking great and feeling good. A keep-cool life saver when I needed them, I now live in mine every. single. day. and hope you will too.
—Katya
A DOMANI Founder + CEO